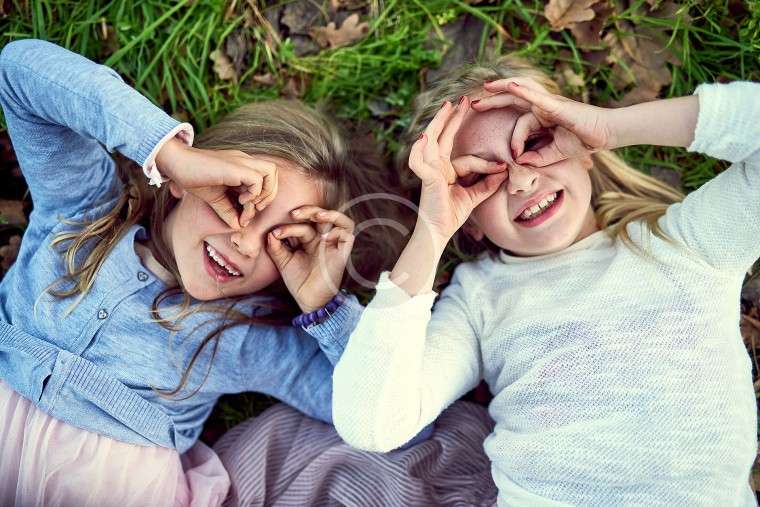 Privacy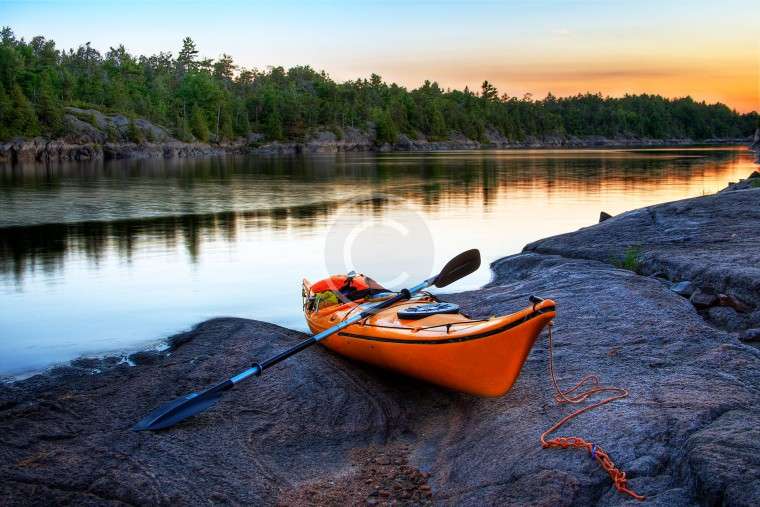 Kayak Rental in Sweden: Top 5 Locations to Try First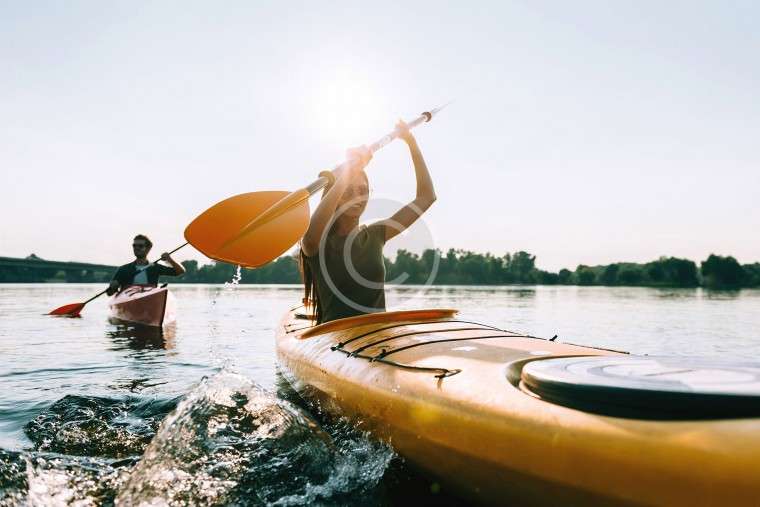 How to Choose the Right Type of Kayak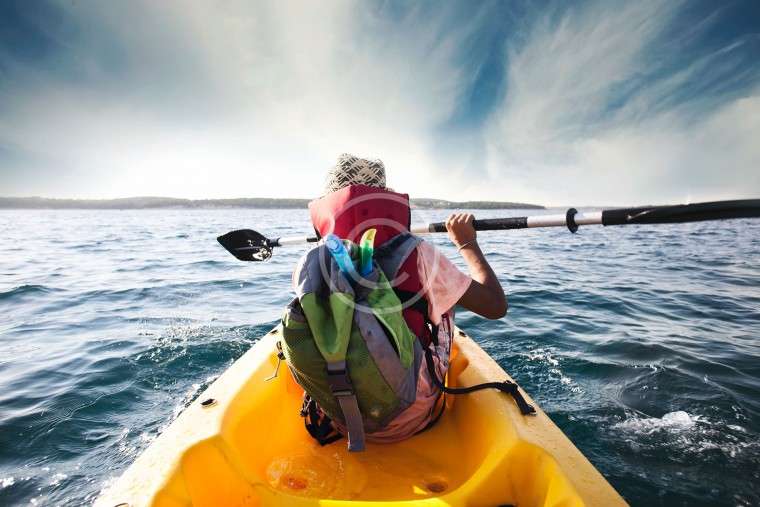 Hard Chine vs. Multi Chine Kayaks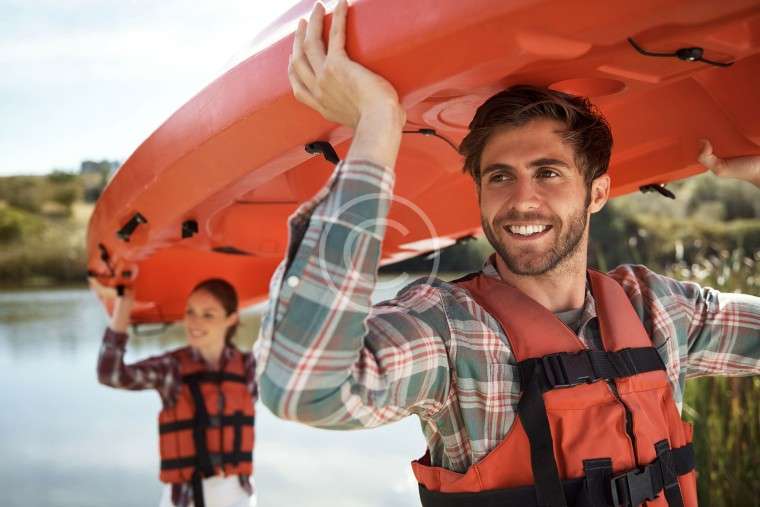 Don't Have a Kayak to Go Boating? Rent Meanwhile!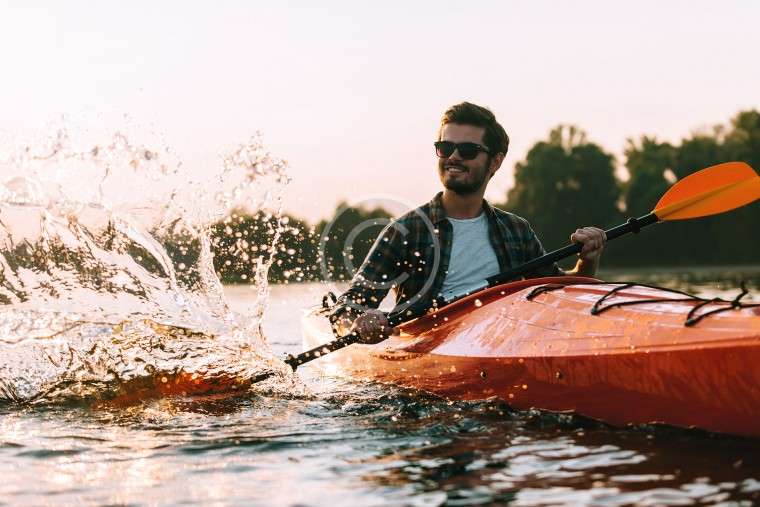 Summer Pricing for Those Who Want to Rent a Kayak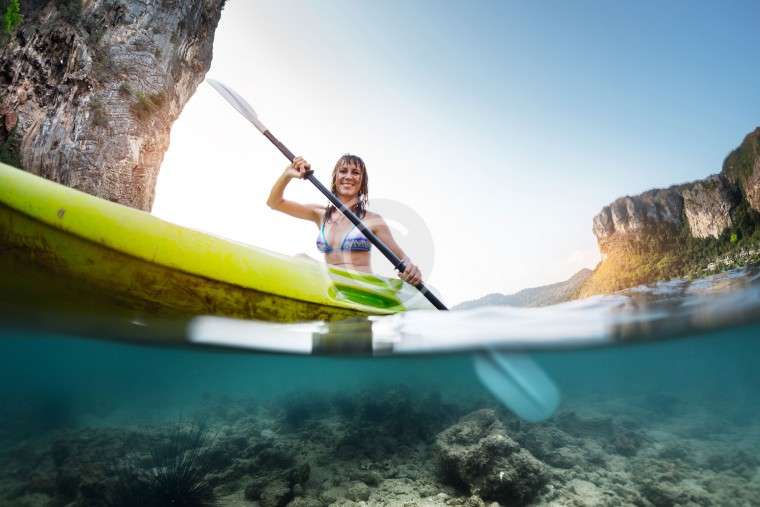 Learn About Wetiquette in Foreign Countries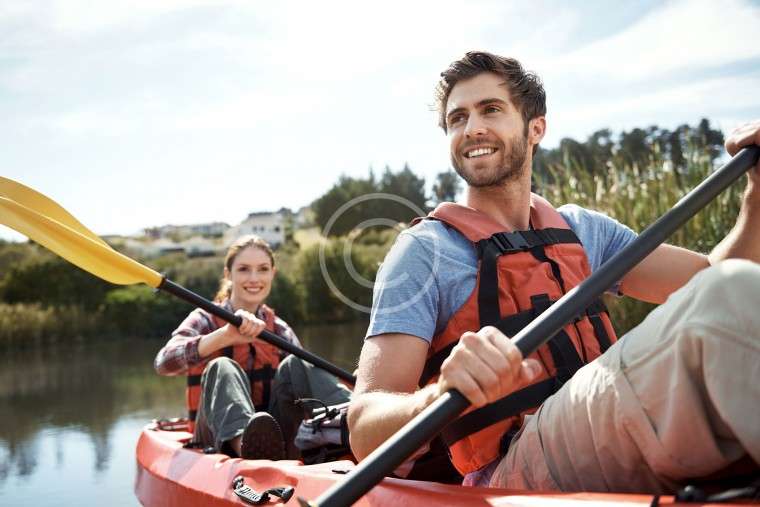 A Wide Selection of Inflatable Kayaks for Rent in Florida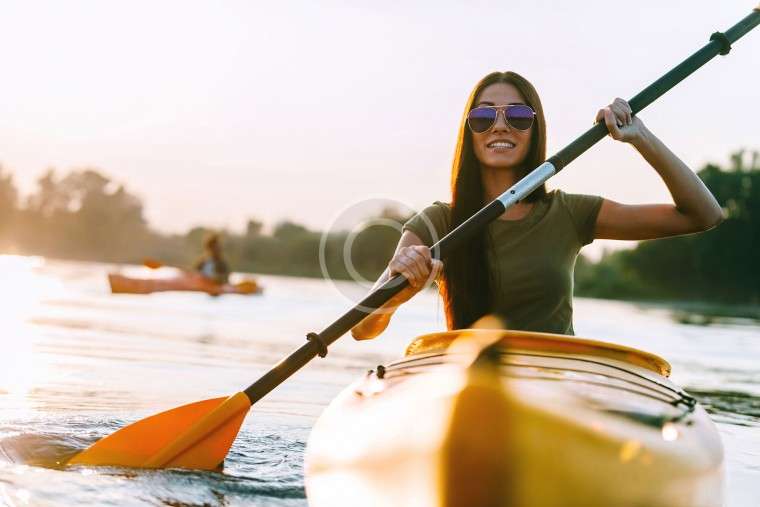 The Most Popular Boat Models Among Women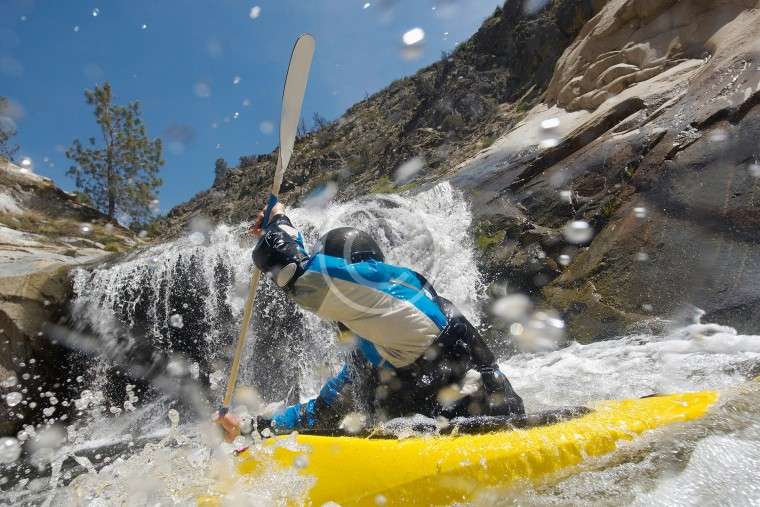 What If Your Rental Boat Got a Malfunction?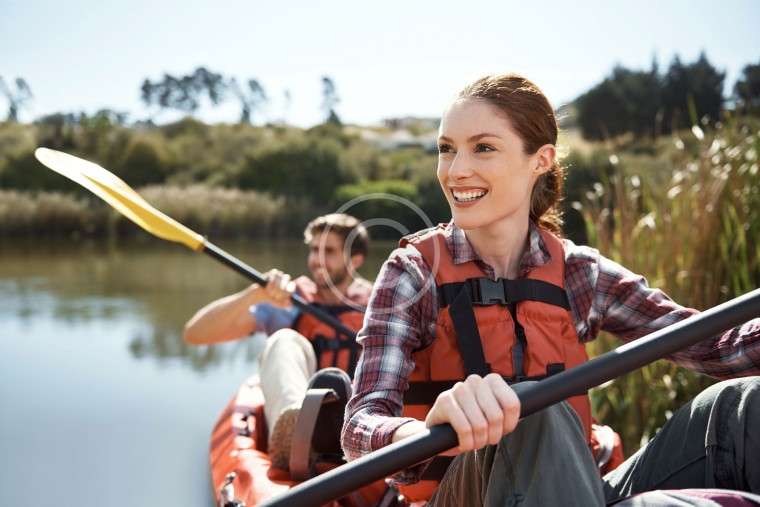 15 Useful Kayaking Tips for Beginners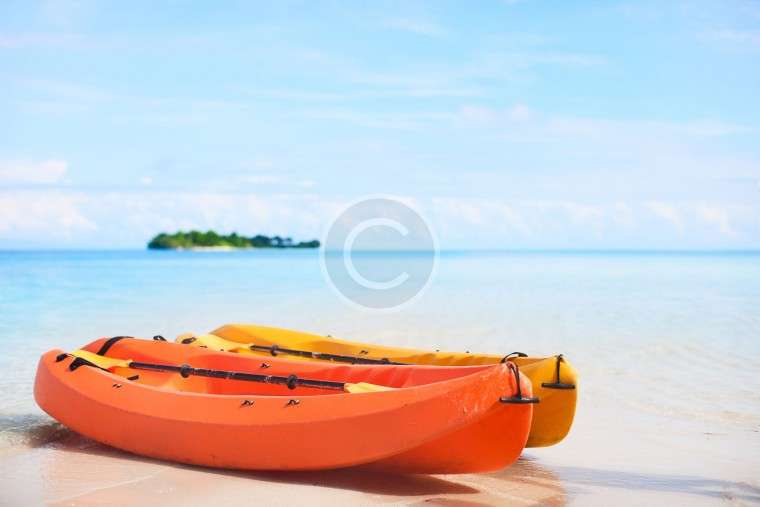 New Exciting Offers for Newlywed Couples Trips